Mental health is a state of emotional, mental, and behavioral well-being. It affects every aspect of our lives including physical, social, psychological, and spiritual aspects. People who have mental health issues frequently face stigma, which can make it difficult to seek help. Due to this, many people suffer in silence and that's a serious issue. We need to increase awareness of mental health problems and encourage people to seek help.
Globally, mental health problems are on the rise. In the recent decade, there has been a 13% increase in mental health illnesses and substance use disorders, primarily due to demographic shifts. Mental health problems currently account for 1 in every 5 years of incapacity. Suicide is the second greatest cause of death among 15-29-year-olds, affecting around 20% of the world's children and adolescents. One in every five people in post-conflict settings has a mental health problem.
What can deteriorate our mental health?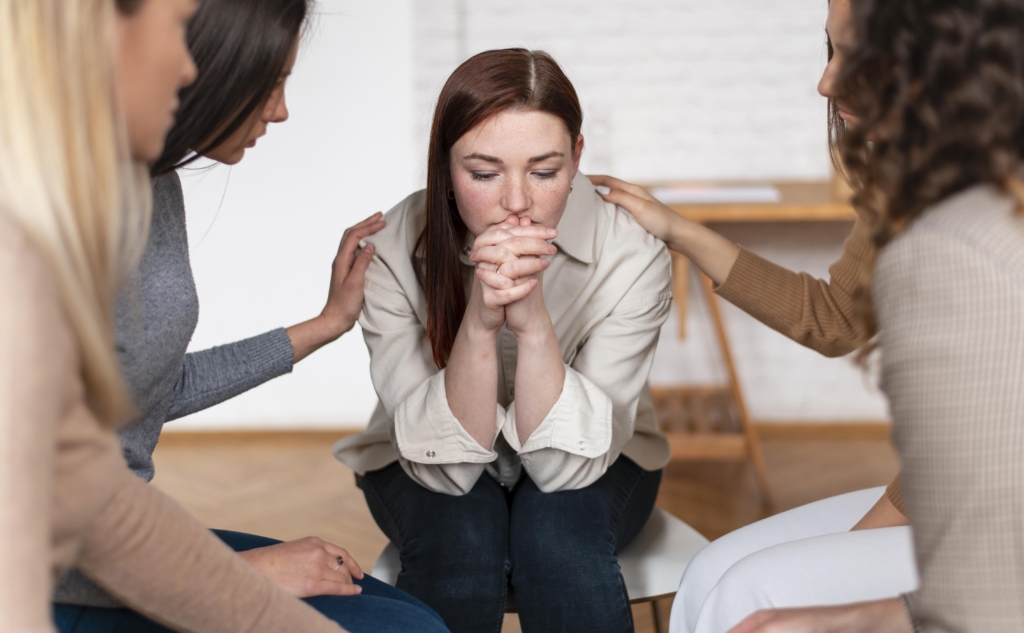 To some extent, lifestyle factors such as diet and exercise affect our state of mind. Some individuals focus too much on materialistic things which can make them unhappy regardless of circumstances. Others take pleasure in their job which promotes a sense of security and well-being. Congruousness which is having a harmonious blend of work, family and other responsibilities is the best way to promote mental health outcomes. Those who are unbalanced often struggle with one area of life while disregarding others altogether. This often leads to major problems when their lifestyle choices negatively affect their state of mind.
When managing someone living with a mental illness, it is crucial to maintain their physical fitness, social well-being, positive attitude, and disease prevention strategies. This makes it easier for them to deal with both their physical and mental health problems at once without breaking down themselves.
References:
WHO. (2019, December 19). Mental health. https://www.who.int. from https://www.who.int/health-topics/mental-health
Hospital, P. S. L. (2020, December 23). What Is Mental Health Awareness, and Why Does It Matter? Port St. Lucie Hospital, Inc. | Florida Mental Health Services from https://www.portstluciehospitalinc.com/what-is-mental-health-awareness-and-why-does-it-matter/